Randle Performance Horses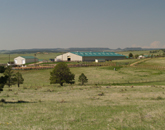 The new home of Randle Performance Horses is located in the beautiful Bijou Basin just east of Kiowa Colorado. This facility has 32 stalls, 100" x 200' indoor arena, 125 x 225 outdoor arena, round pen, and horse turnout with individual shelter and automatic water. Everything needed to properly train and prepare horses for any discipline. The beautiful scenery and excellent facility make working and riding truly enjoyable.
Click on any of the photos below to see a larger view of the photo. After an image has been enlarged, you can move between images by clicking on the right/left edges of the enlarged image.
---
Facility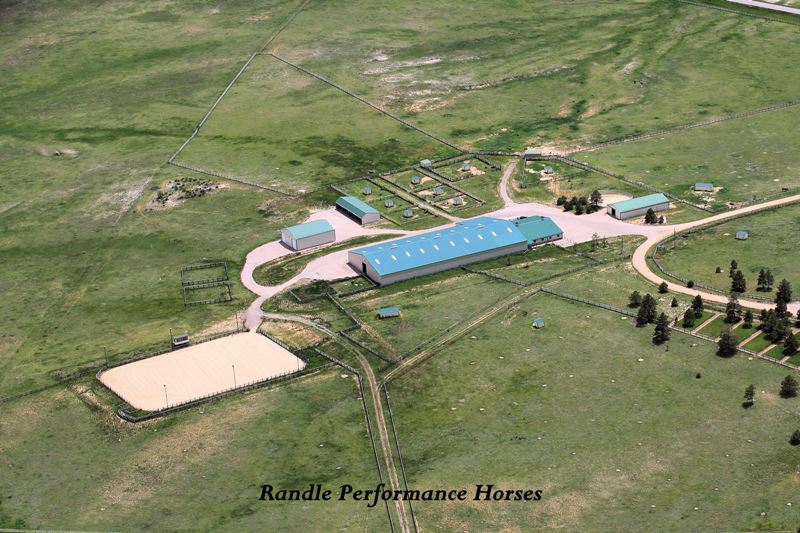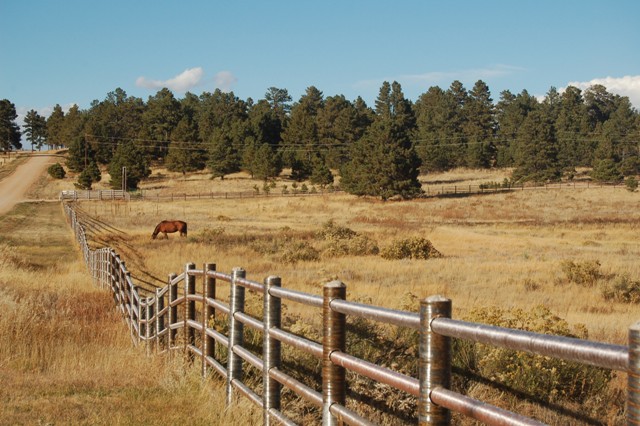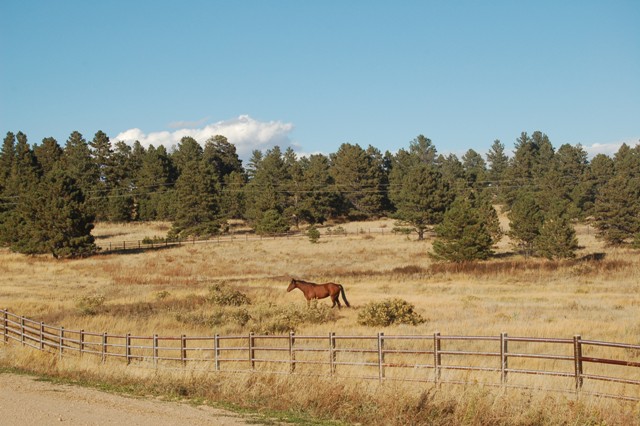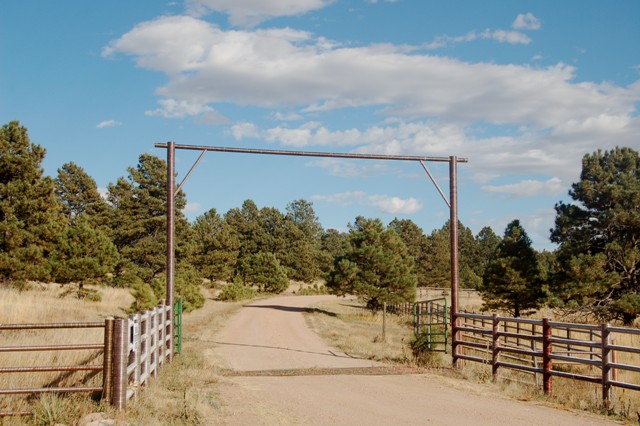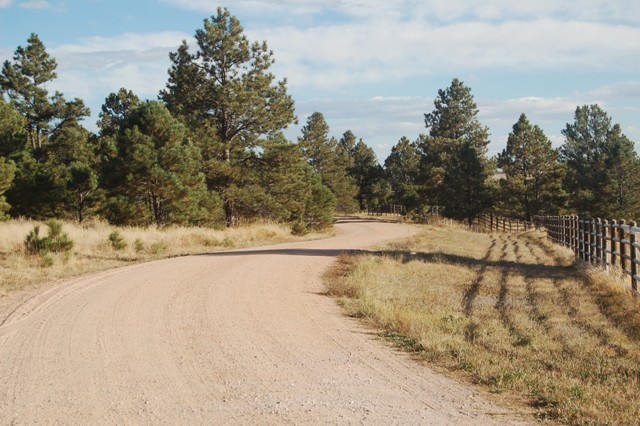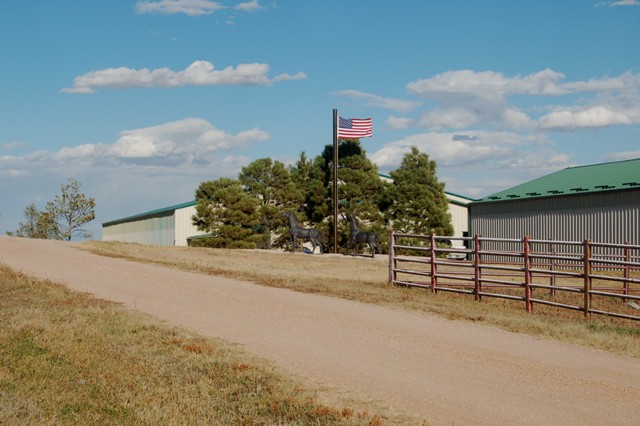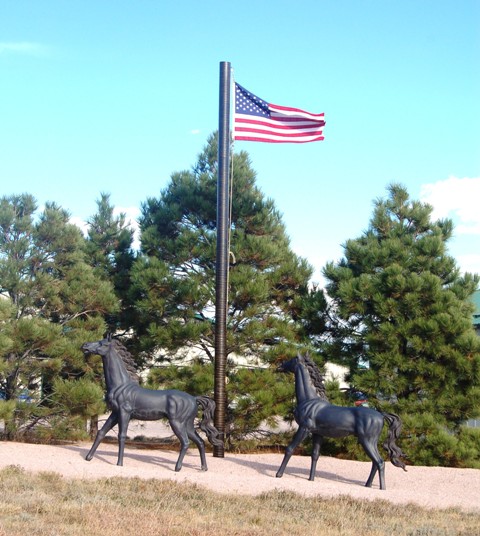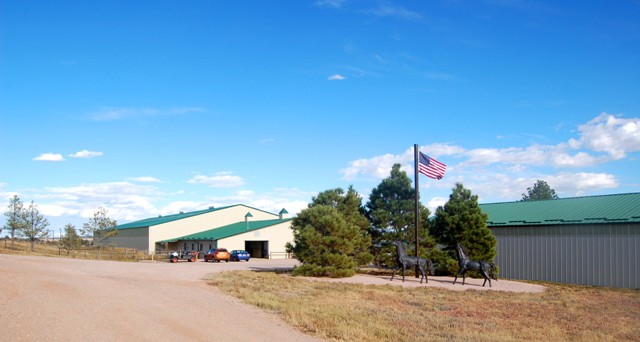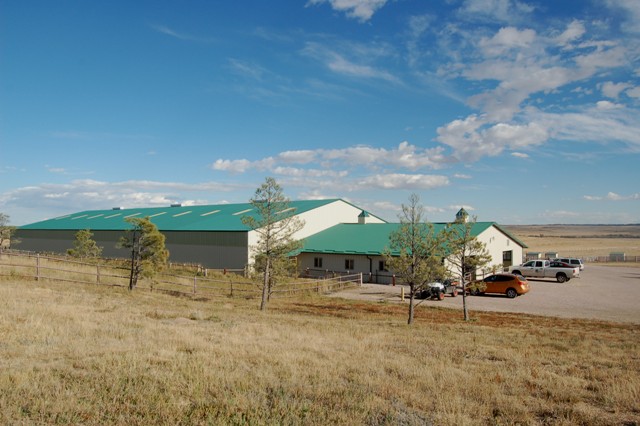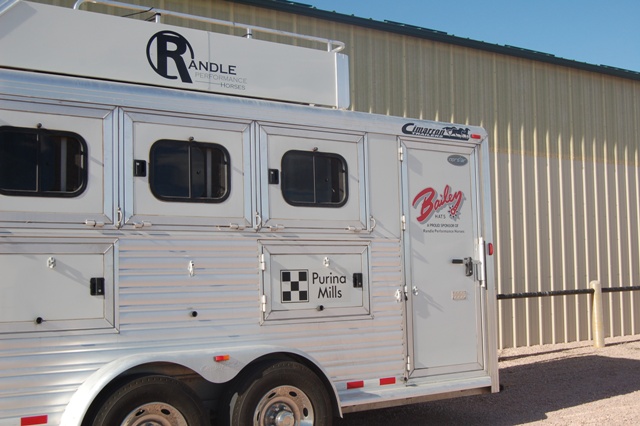 Barns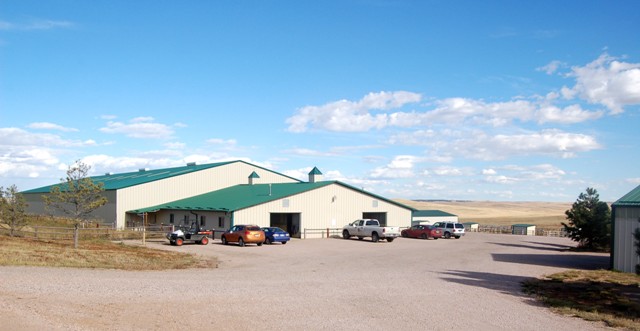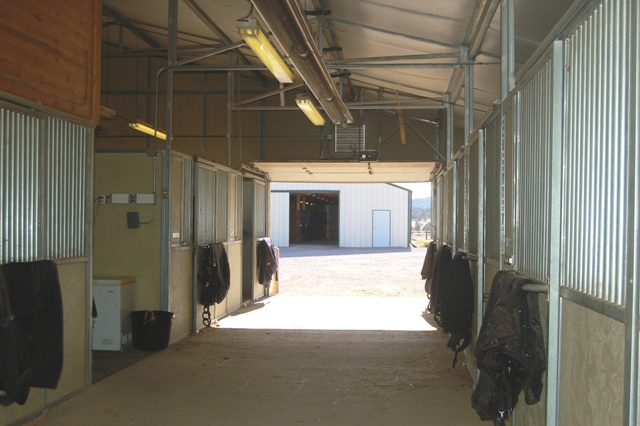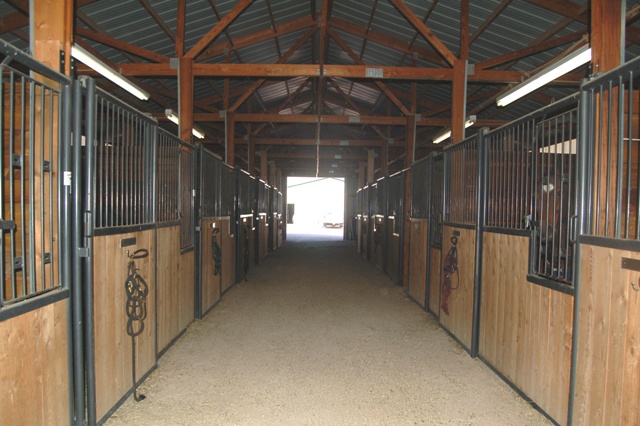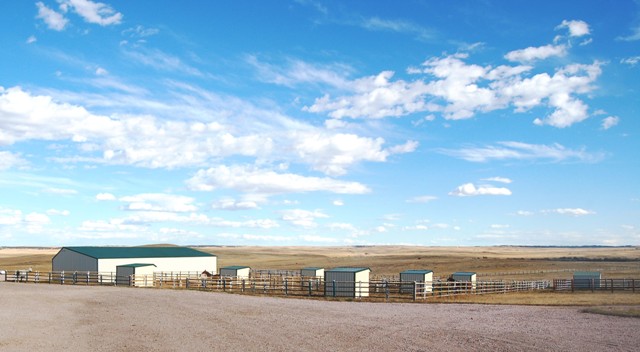 Arenas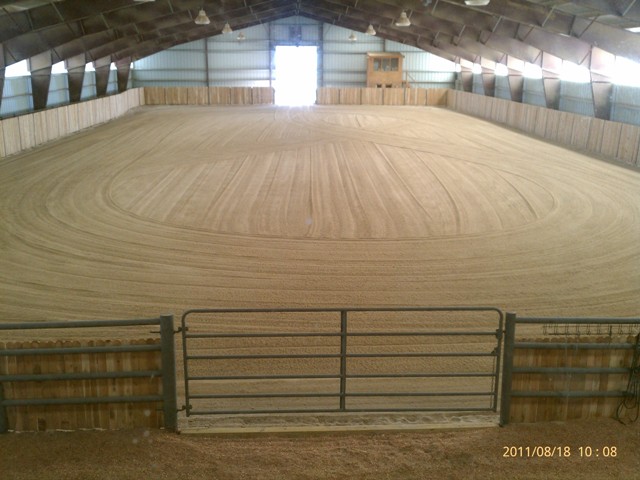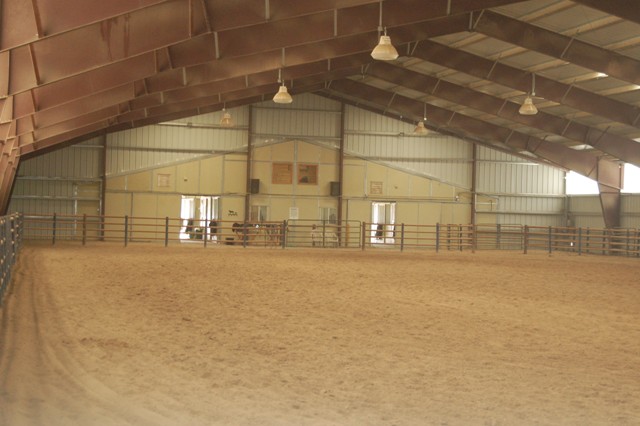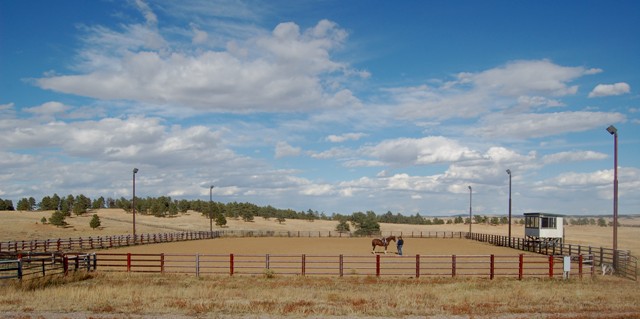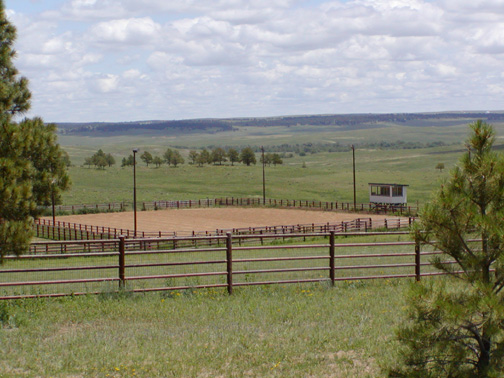 Randle Performance Horses
30200 Magic Dog Circle
Kiowa, Colorado 80117

23 miles east of Franktown on Hwy 86
32 Stalls
100 x 200 Indoor Arena
125 x 225 Outdoor Arena
11 Sheltered Turnouts
Heated Main Barn
Heated Viewing Lounge
Heated Arena